A1 Roofing Newbury: Skilled Professionals In Newbury For Roof-leak Repairs
Have you noticed water patches running across your ceilings and down the walls of your property in Newbury? You may be facing a leaking roof. Call 01635 904051 now for A1 Roofing Newbury specialist emergency roof repair services. Leaks from the roof in Newbury cause concern to both a property owner and occupier alike. Leaky roofs should not be overlooked, neither should its maintenance be postponed, as it can give rise to moulding, rotten frames, and sheathing in Newbury. Destruction of the insulation and the entire ceiling could ensue in Newbury. Let A1 Roofing Newbury offer you our professional and emergency roof maintenance services to bring back the relief and assurance that your home needs. Call A1 Roofing Newbury on 01635 904051.
Our Guarantee
---
Free site visit and survey
No hidden costs
British standards compliant
Fully Insured
Clean and efficient
Professional workmanship
About A1 Roofing Newbury: Specialist Roof Leak Repair Solutions In Newbury
A1 Roofing Newbury is renowned across the UK for delivering high quality long lasting solutions to roofing problems. A1 Roofing Newbury offer rapid and durable repairs for roofs that have been ruined by storms or other extreme weather. We guarantee superior services at affordable rates for all classes of roof restorations in Newbury; be it industrial or homestead.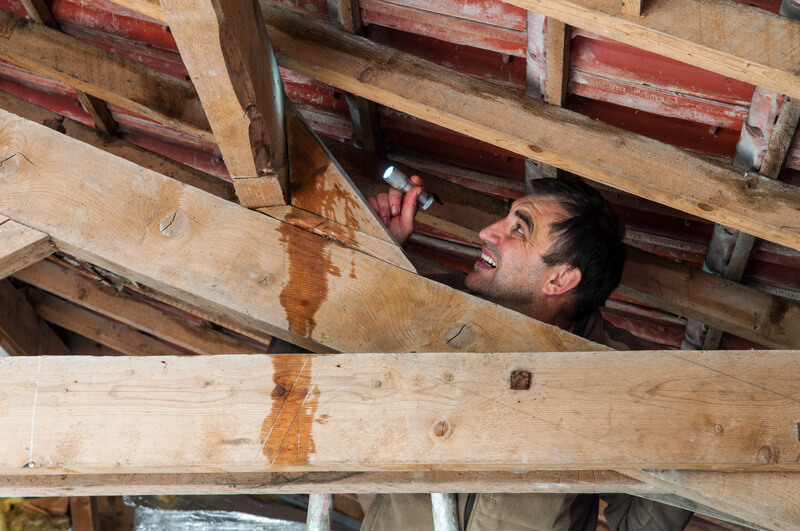 In addition to roof leaks, A1 Roofing Newbury take care of any faults in your roof structure; ranging from missing or broken tiles and slates, to blocked guttrs. A1 Roofing Newbury have over a decade of experience in providing high quality and bespoke roofing solutions to tenants, landlords, and estate developers in Newbury. Our support team at A1 Roofing Newbury is comprised of skilful and proficient roofing experts. They use the most modern and innovative technology and procedures in the industry. A1 Roofing Newbury have full industry certification and comprehensive insurance coverage. A1 Roofing Newbury have continued to establish ourselves as one of the leading names for trusted and reliable roof installations, repair services, and other solutions in Newbury.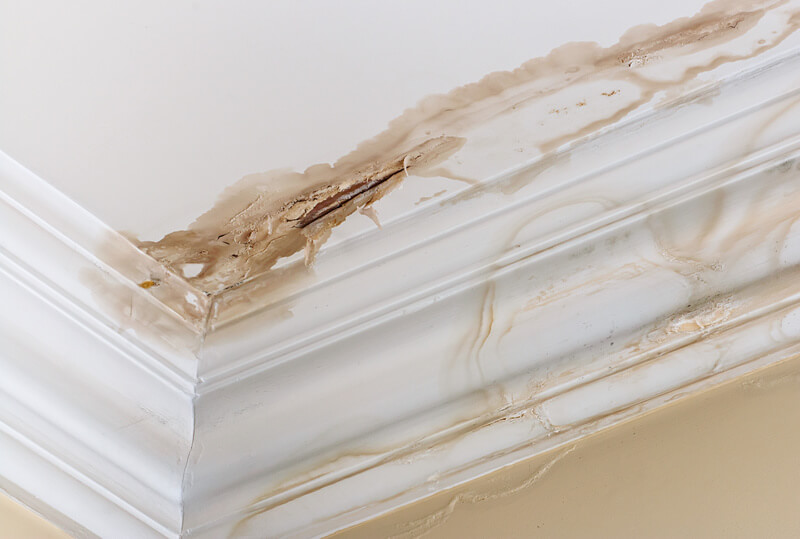 Waste No Time If You Notice Any Traces Of Seepage In Your Roof
For short-term or long-term answers to problems with roof leaks, A1 Roofing Newbury are available to provide guidance and bring your home back to its secure and comfy state. Roof replacements are another service A1 Roofing Newbury offer and or every roof replacement project we embark on, we source for new products and install them with a 20-year guarantee. A1 Roofing Newbury will deliver an extensive check-up of your roof for free, after which you will receive a wide-ranging cost analysis at pocket friendly prices.
Place a call to our friendly and helpful customer service experts on 01635 904051 to discuss your roof repairs. You can also order a comprehensive estimate over the phone, or fill out A1 Roofing Newbury simple web forms and you will get feedback shortly. Call any of A1 Roofing Newbury customer support agents on 01635 904051 for reliable premium and dependable roof leak maintenance services.
Do You Need Help ?
Call Us Now On
What You Experience When You Need Emergency Leak Repair Services For Your Roof In Newbury
Roof leaks are a common concern with roofing. If you are conversant with the main causes of roof leaks, you are more likely to know the problem before contacting A1 Roofing Newbury proficient roof leak team to handle it.
Shifted Or Impaired Tiles Or Slates
On the other hand, if the underlay is repeatedly open to the force of powerful rainfall in Newbury, it could deteriorate and be incapable of performing at the highest levels of functionality. This would lead to a leaking roof. If rainwater forms pools where the tiles or slates have suffered slippages or damages, leaks could occur.
Errors In The Lagging Material Underneath
The roofing sheets and shingles form the only externally visible part of the roof in Newbury. In reality, an additional layer of material underneath is fabricated to convey any leaks occurring along the gaps or joints between the sheets and shingles.
Impaired Roof Seams
There are times when your roofing expert in Newbury may have done an inferior job, or there could be a fault with the flashing at the roof junctions. Even a negligible amount of damage in Newbury can rapidly expand when a large volume of water finds its way to this spot. In no time, it will culminate in a roof leak.
All Types of Roofing Work Undertaken
Do You Need Help ?
Call Us Now On
Slush Obstruction Logjam
In regions that mostly have heavy snowfall, the cumulative weight of ice can dent the roof in due course. This would cause the defrosting ice to permeate into the cracks created as a result. Call our professional roof repair experts in Newbury. They will provide rapid responses to all your roofing challenges. It doesn't matter what caused the leak. It is A1 Roofing Newbury responsibility to find and stop it promptly. Our team of kind and cooperative staff are available to proffer solutions to your roof leak problems. At no charge, A1 Roofing Newbury will give you a quotation and book maintenance services for your roof leakage.customersWe are creating a roofing brand in A1 Roofing Newbury that rests on the values of transparency, trust, and dependability. A1 Roofing Newbury have over 10 years of top-level quality work, with highly trained personnel, working tools, and full insurance and accreditation. Therefore, A1 Roofing Newbury continue to position ourselves to be the go-to experts for all roofing solutions in Newbury.