Inexpensive Top Class Roofing Contractors In Newbury
A1 Roofing Newbury is one of the main roofing contractors in Newbury. As a roofing contractor with over 10 years of experience, A1 Roofing Newbury has forged a strong reputation as a leading supplier and provider of excellent roofing services to their customers. At A1 Roofing Newbury, we are focused on providing quality services for our customers. We want them to enjoy the full benefit from all our services. A1 Roofing Newbury has become a leader in the roofing services business, and has grown immensely by focusing on provision of affordable services of high quality to customers.
Our Guarantee
---
Free site visit and survey
No hidden costs
British standards compliant
Fully Insured
Clean and efficient
Professional workmanship
Get In Touch With A1 Roofing Newbury On 01635 904051 Today
Likewise, A1 Roofing Newbury offer rooftop adjustments for clients who need to change the outlines of their roofs to meet their needs. Are you looking to reconfigure your old rooftop into something more modern and up to date in Newbury? Or, would you rather have a fashionable and elegant design for your Newbury roof? Let A1 Roofing Newbury know your requirements, and we will deliver.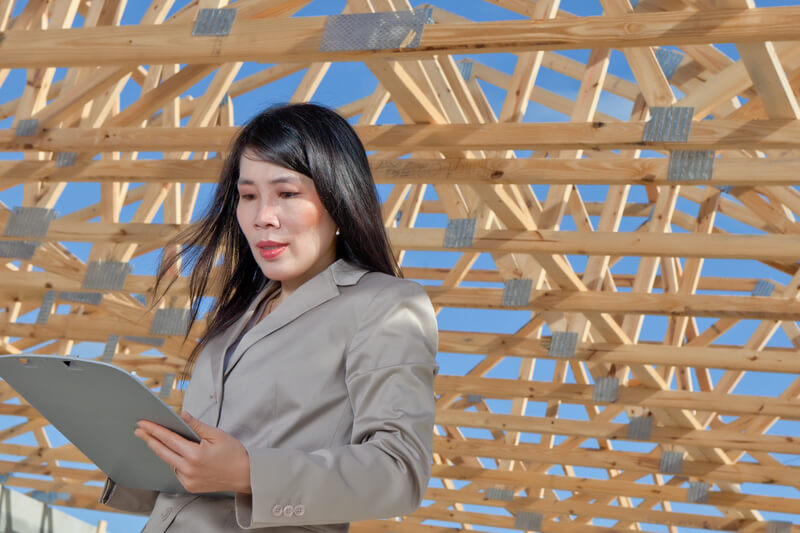 We are dedicated to improving our service delivery at A1 Roofing Newbury to develop trust with our customers and enhance communication with them. For this reason, A1 Roofing Newbury have established an online presence on popular websites where our customers are free to express their thoughts on the standard of our roofing services. The testimonials on these sites increase our visibility, and help us gain new clients.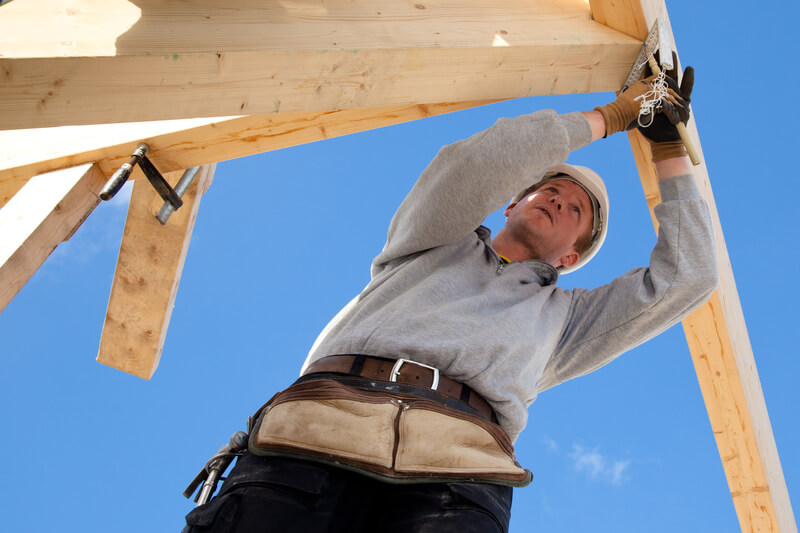 A1 Roofing Newbury Offer Fully Insured Roofing Services
Sometimes, unexpected casualties may be experienced during the roofing process in Newbury that could lead to the accrual of exorbitant debt if adequate insurance cover is not provided against such casualty. To protect our customers from such uncomfortable situations, A1 Roofing Newbury ensures that all our roofing services are fully covered by insurance. Make the choice of employing A1 Roofing Newbury roofing services and you will be sure of complete insurance that covers your property and secures your savings. A1 Roofing Newbury employ a strategy that secures your health and safety.
A1 Roofing Newbury guarantees its customers in Newbury that all security procedures will be respected while carrying out the roofing services. Our roofing contractors at A1 Roofing Newbury maintain safe working conditions amid work as it is ordered of them. By doing so, we guarantee the safety of everyone involved, including your property. We demonstrate our devotion to safety at A1 Roofing Newbury by employing a roofing work force that is health and safety certified. This makes customers protected as we execute our proficient roofing services.
Do You Need Help ?
Call Us Now On
Our Service Delivery Method At A1 Roofing Newbury
With A1 Roofing Newbury You Will Be Treated To A No-cost Roof Survey
Reach out to A1 Roofing Newbury on 01635 904051, by [email protected], or Skype. A A1 Roofing Newbury customer representative is waiting in anticipation to answer your call. After your call, our A1 Roofing Newbury representatives will come around on an agreed date for a survey of your property, and to collect all relevant information regarding your specific demands.
A A1 Roofing Newbury Price Quotation Will Be Produced Based On Your Specific Demands And Requirements
In the rare event that you require some clarity in our A1 Roofing Newbury report or price quotation, you can quickly reach us on 01635 904051 or via [email protected], or you can choose to visit us in our Newbury office to talk about it and get a satisfactory explanation. A1 Roofing Newbury will conclude with you on an acceptable price for the work, and then a date will be chosen to commence the roofing work.
Our Professional Roofing Contractors At A1 Roofing Newbury Are Always Ready To Offer Roofing Services Of The Highest Industry Standards To All Our Customers.
To demonstrate our dedication to providing quality roofing services for over 10 years, A1 Roofing Newbury have received various certifications.
A1 Roofing Newbury Have Experts Who Can Provide You With The Following Roofing Services
Additionally, A1 Roofing Newbury offer roof inspections, and our expert roofers are amicable and polite in their interactions with customers. Therefore, most of our income comes from returning customers who have been satisfied by our services and even refer new customers to us.
All Types of Roofing Work Undertaken
Do You Need Help ?
Call Us Now On
A1 Roofing Newbury roofing contractors are experts and provide roofing solutions to all kinds of roofing needs you may have. A1 Roofing Newbury are industry-certified to provide services to satisfy the various needs of our customers. Our team of roofers at A1 Roofing Newbury are well trained to ensure the safety and security of our customers and staff, and they are licensed by authorities such as NEBOSH, IOSH, SSS for Health and Safety, and asbestos mindfulness. Our A1 Roofing Newbury staff are amiable and gracious. They offer you roofing services of good value for your investment. You can communicate with A1 Roofing Newbury by calling 01635 904051. There would be someone on hand to attend to your questions or needs.